Find Your
Trusted Source
for
Spiritual, Holistic
and
Well Being
services in the UK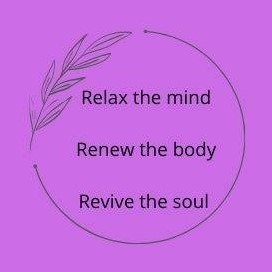 ITEC Qualified Massage Therapist and Pranic healer based in Hastings, East Sussex.
Ore, Hastings, East Sussex
Hastings TN35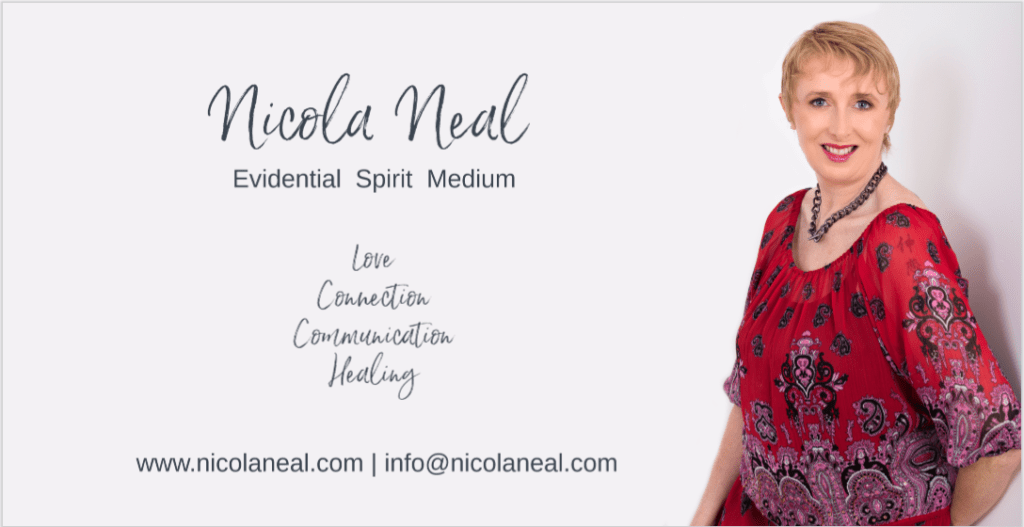 I connect with loved ones in the Spirit World to for the following purposes: to offer proof that life is eternal, to comfort the bereaved and provide upliftment.
Appointments are either over Zoom or face to face.
An appointment cost £50.00 and lasts 45 minutes in duration. Family appointments are available upon request.
Appointment Only
1 Batkin Close
Stoke on Trent ST6 6QL
North Wales Therapy
Business Name
North Wales Therapy