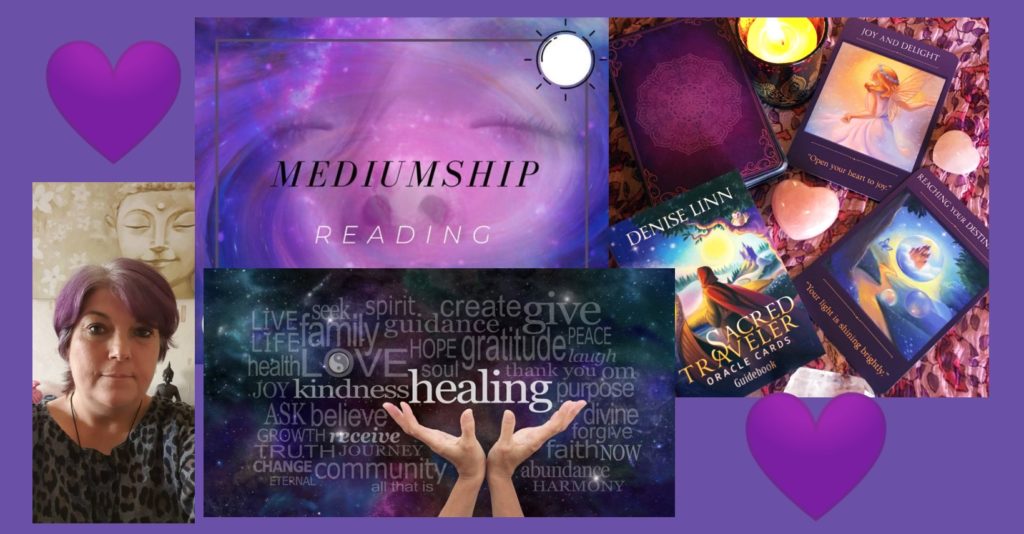 Spiritual Medium, Intuitive Healing, and Energy Cord Removal
10 Red Cottage Drive
Calcot - READING RG31 7EZ
Spiritual healing with hypnotherapy combines hypnosis and spiritual principles to address spiritual imbalances. It involves relaxation, accessing the subconscious mind, exploring spirituality, resolving blocks, and empowering individuals for ongoing healing. It is a complementary approach and works best when integrated with other therapies.
Suite 45, Royal Mail House, 46, Terminus Terrace,
Southampton Central SO14 3FD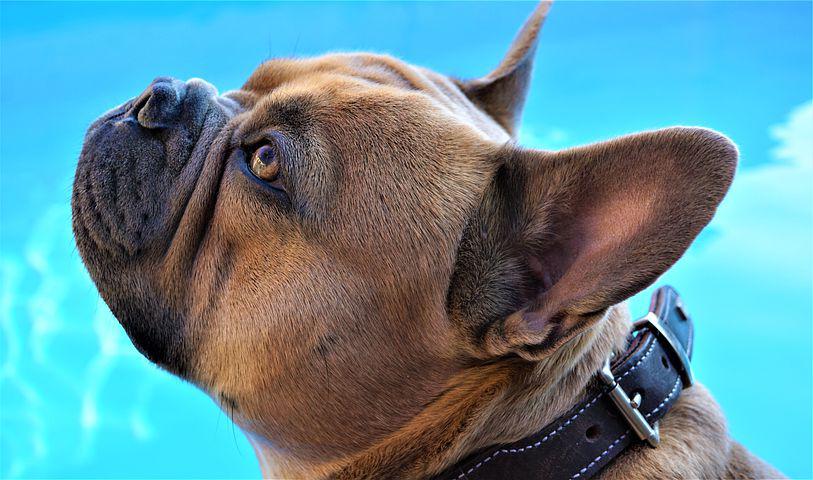 Animal intuitive, pet medium and energy healer helping pet owners live in loving partnership with their animal companions.
I can help you understand what your pet needs, wants and feels.
Gain new perspectives on their behaviour, so you don't have to second guess if you're doing the right thing.
I can bring peace, comfort and reassurance when your beloved pet has passed.
All with love, trust and blessings.
Distant communication and healing sessions support pet parents all over the world.
If you're interested to see what your pet needs you to know. Book your session now.