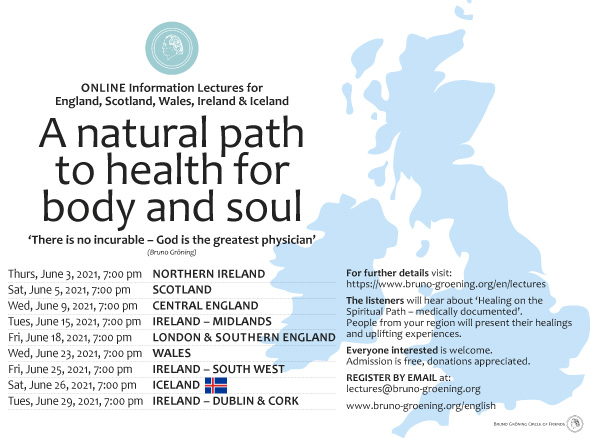 The Bruno Groening Circle of Friends is a German Charity that organizes world wide free lectures on the following topic:
Help and Healing on the Spiritual Path through the Teaching of Bruno Gröning – medically verifiable!
• What the people of all advanced civilizations knew
• What famous doctors of modern times (Paracelsus, Hahnemann …) used
• What science confirmed through some fundamental discoveries:
There is a higher power that is the basis of all living things and it can heal!
Bruno Gröning called it life force, healing power, 'Heilstrom' or the divine power. He had a very exact intuitive knowledge of it, which through his simple teaching he made available for everyone.
The Bruno Gröning Circle of Friends is an association of people who have experienced help and healing through taking in this, today largely forgotten, natural healing power. All over the world, the teaching of Bruno Gröning is passed on independently of religious and national affiliation.
Through an appropriate body posture and spiritual openness, each person can receive the divine power themselves. This physically perceptible Heilstrom can bring about help and healing, even in cases of chronic, degenerative and serious organic diseases.
"Trust and believe. The divine power helps and heals." (Bruno Gröning)
Large numbers of the healings are recorded along the lines of a medical case history. The Medical Scientific Group (MWF) in the Bruno Gröning Circle of Friends, a forum of several thousand doctors and other health care professionals, checks the reports and when possible, provides documentation with a physician's commentary based on medical findings of independent doctors.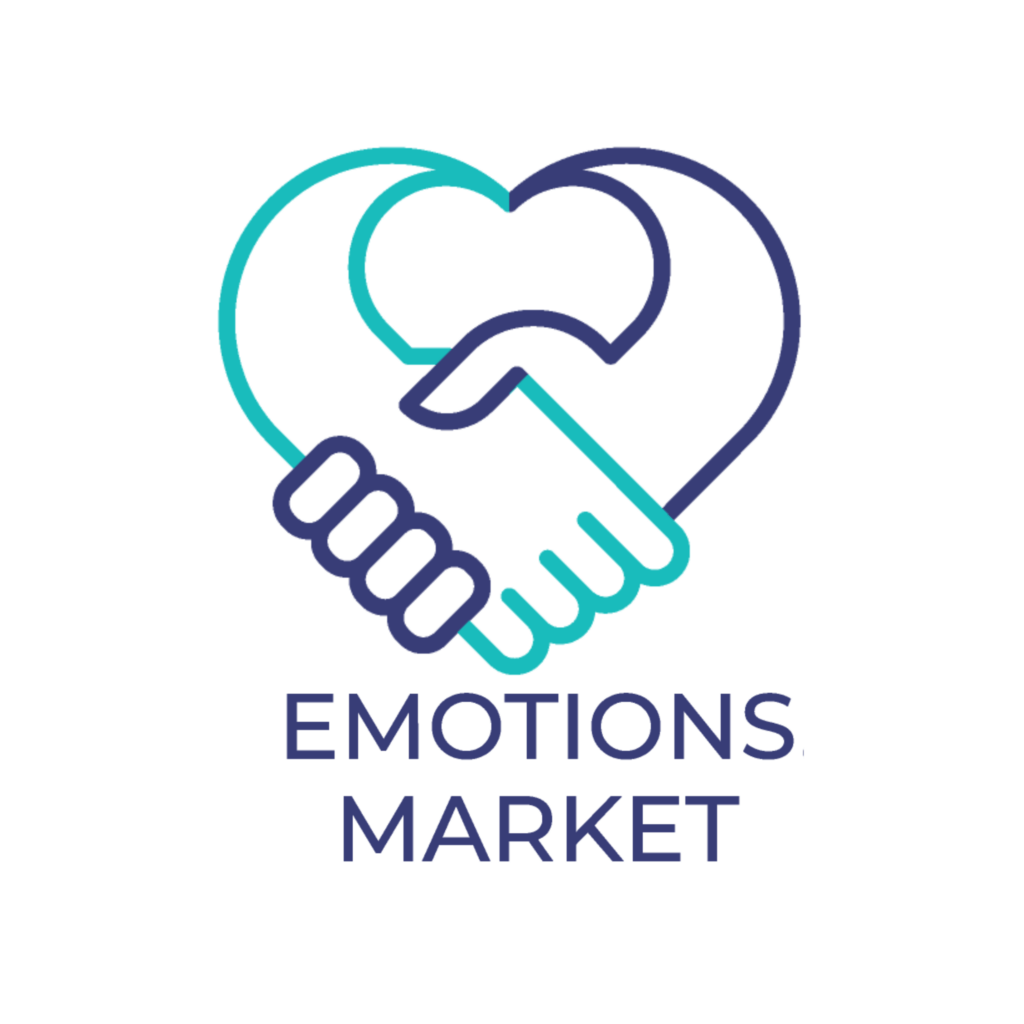 The Emotions Market online platform assists people in releasing repressed thoughts and feelings without repercussions. Users are empowered to create, design, and publish their sensory and emotional experiences as emotional caregivers.
Emotional release is often associated with something shameful – the moment you've lost control, something you regret. However, it does not need to be so. Emotional release experiences offered at Emotions Market will give you a chance to ease your emotional suppression in a comfortable, friendly, and confidential way under the care of an emotional caregiver on your pre-agreed terms, without ruining your relationships with friends or family.
Emotions Market is a British, classified ad board where experience creators offer their sensory and emotionally provoking experiences to interested buyers. Find unusual ways to release your negative emotions (but save the embarrassment), get an endorphin release, or enrich your life with new positive emotions.
Are you a creative sensory treatment or experience provider looking to reach a wider audience and promote your services? Look no further! Emotions.Market, the premier online platform for connecting individuals seeking sensory experiences and treatments, is offering you a golden opportunity to advertise your services for free!
Whether you offer ASMR, blindfold experiences, scream therapy or other sensory or multisensory experiences – you are welcome to post them – potential buyers are searching!
Video Marketing Ltd, The Granary, Hermitage Court
Maidstone ME16 9NT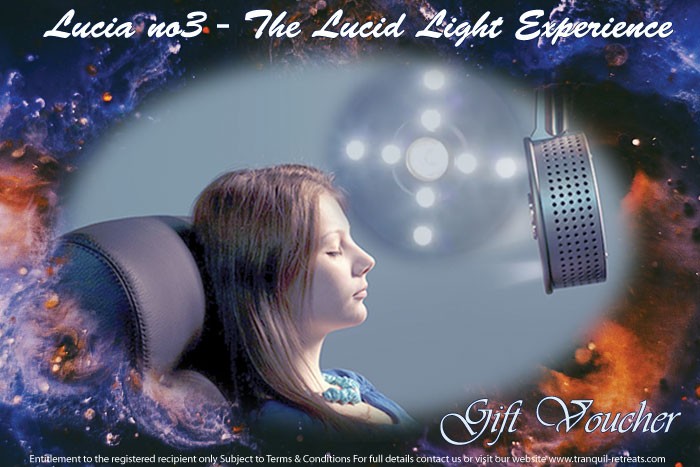 Lucia No3 – Lucid Light Experiences in London, Essex , Cambridge & East Herts – for Consciousness Expansion, Deep Relaxation, Spiritual Awareness, 3rd Eye Activation, Experiencing beyond Time, Space & Physical reality