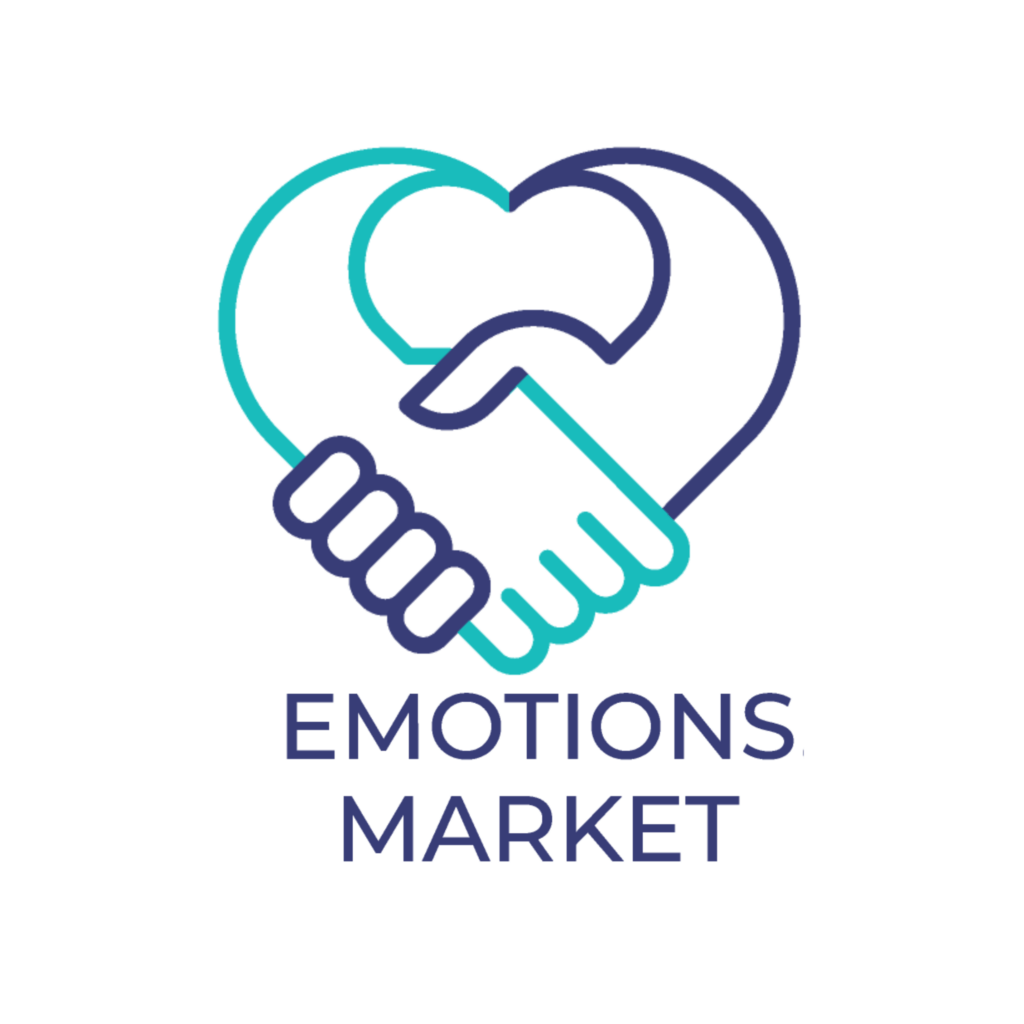 The Emotions Market online platform assists people in releasing repressed thoughts and feelings without repercussions. Users are empowered to create, design, and publish their sensory and emotional experiences as emotional caregivers.
Emotional release is often associated with something shameful – the moment you've lost control, something you regret. However, it does not need to be so. Emotional release experiences offered at Emotions Market will give you a chance to ease your emotional suppression in a comfortable, friendly, and confidential way under the care of an emotional caregiver on your pre-agreed terms, without ruining your relationships with friends or family.
Emotions Market is a British, classified ad board where experience creators offer their sensory and emotionally provoking experiences to interested buyers. Find unusual ways to release your negative emotions (but save the embarrassment), get an endorphin release, or enrich your life with new positive emotions.
Are you a creative sensory treatment or experience provider looking to reach a wider audience and promote your services? Look no further! Emotions.Market, the premier online platform for connecting individuals seeking sensory experiences and treatments, is offering you a golden opportunity to advertise your services for free!
Whether you offer ASMR, blindfold experiences, scream therapy or other sensory or multisensory experiences – you are welcome to post them – potential buyers are searching!
Video Marketing Ltd, The Granary, Hermitage Court
Maidstone ME16 9NT