Guiding the soulful creatives and artisan brands. It's time to move from conventional and corporate, to connected and creative.
Welcome to Ebb, Flow & Grow
Are you navigating the rollercoaster ride that is entrepreneurship? If you've been craving alignment and searching for a way to do business that feels brilliant – you're in the right place.
We help our clients to achieve sustainable and long-term success, with no cookie-cutter strategies or gimmicks. Our services are varied and provide support for businesses of all shapes and sizes.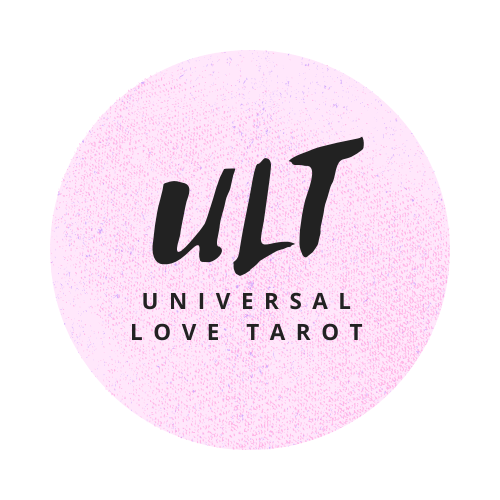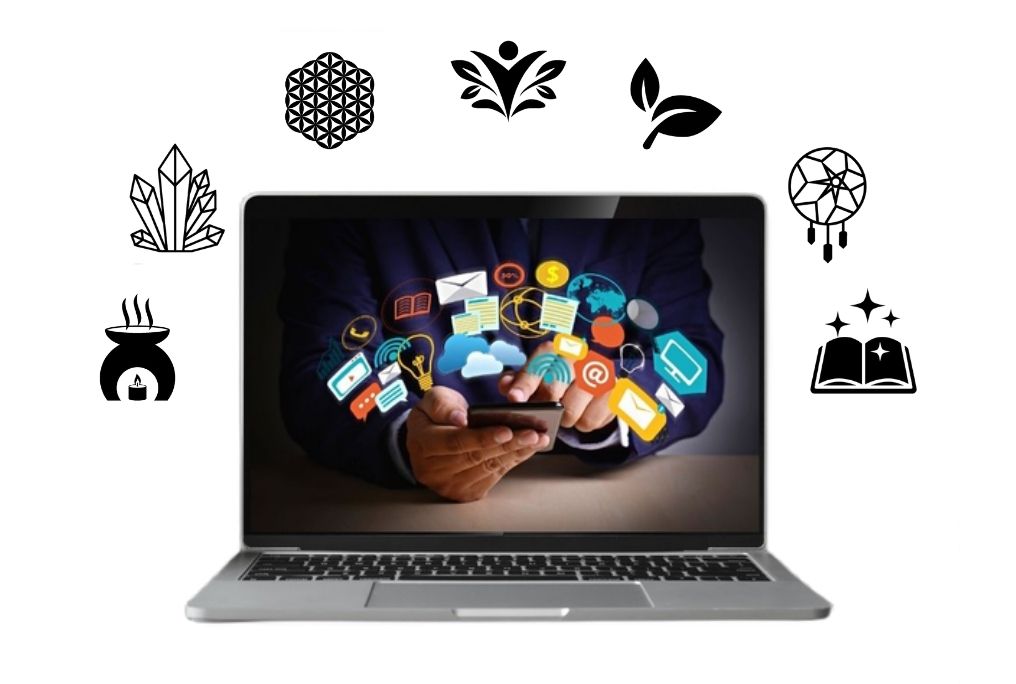 World Holistic Network is a Marketing Agency and a Global Discoverability platform for Spirituality, Alternative Therapy & Holistic Wellness Professionals and Businesses. World Holistic Network provides 360° end-to-end marketing and design solutions for Businesses and Professionals in the holistic wellness landscape. We are a collective of marketing professionals with expertise in holistic wellness. We are driven by the effort to make your customer's experience smooth, improve the ROI for your business and help you achieve your Goals!