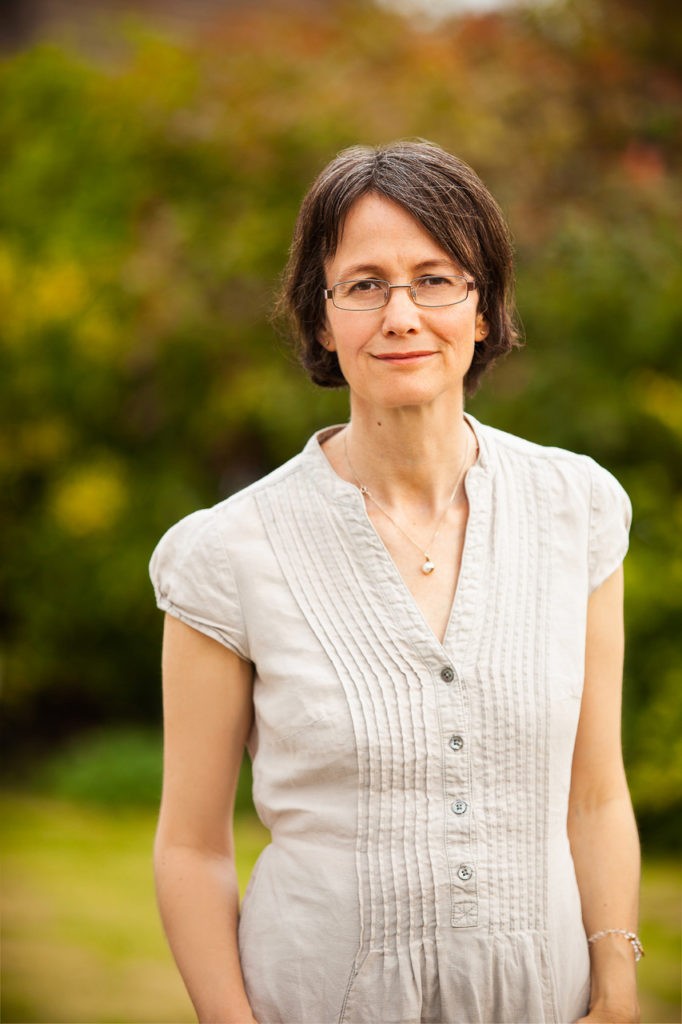 I am a psychotherapeutic somatic therapist also integrating iRest Yoga Nidra and Family Constellations therapy. My work is called Homecoming Therapy as a part of my way of working is helping people to come home to themselves, to connect to their true nature of peace and wellbeing that is always present, even if it has become covered over as a result of life's challenges.
I draw from western psychology and also the eastern wisdom traditions. While Western psychology often focuses on that which feels wrong or broken, the wisdom traditions remind us that there is a part of us that is perfect and whole. Embracing both of these aspects of being human is a part of my approach.
I am able to support people with a variety of issues and situations, for example:
Recovery from issues such as trauma (including childhood trauma), loss and bereavement, transitions, limiting beliefs, addictions and compulsive behaviours, depression, anxiety, relationship challenges (including toxic relationships), persisting pain, problems with sleep and spiritual issues.
Getting 'back on track' and finding the way forward that feels right for you.
Developing a greater sense of peace, ease, wellbeing and resilience.
Cultivating a harmonious relationship with oneself and arising thoughts, feelings and emotions.
I value and respect diversity and, although I draw from traditions that could be called spiritual traditions, I don't impose any belief systems but instead aim to create a relationship that supports people to connect to themselves and their wholeness and the path that is right for them, as a unique individual.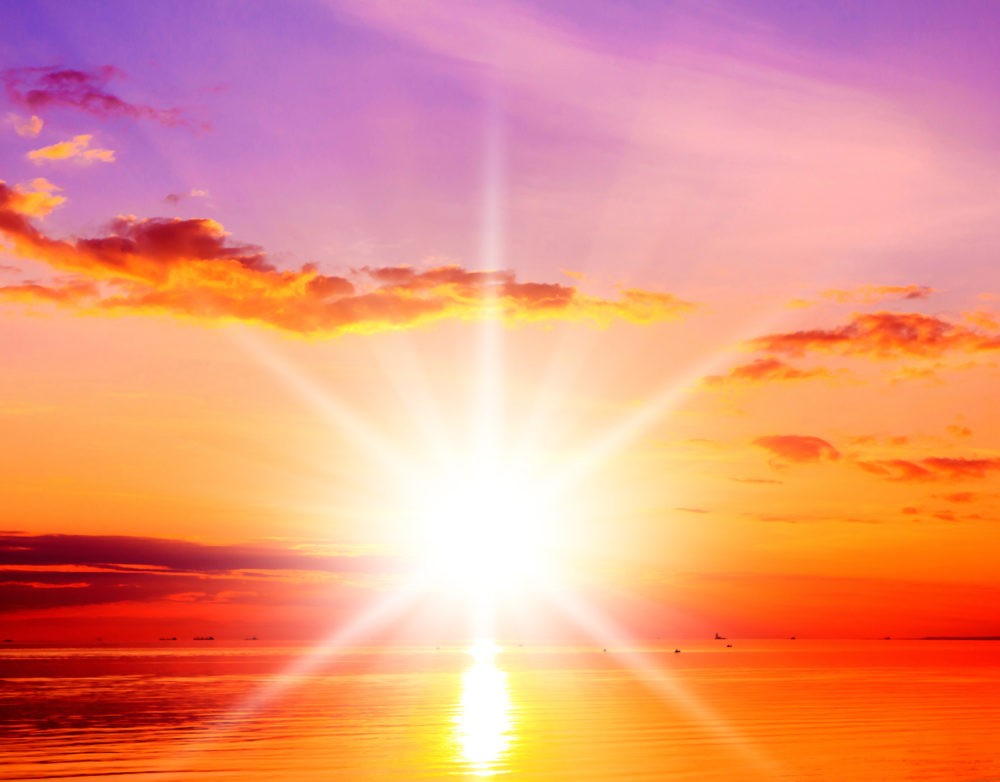 Individual psychotherapy and counselling sessions offered online by Heidi Larner, Integrative Psychotherapist, MBACP (Accred).