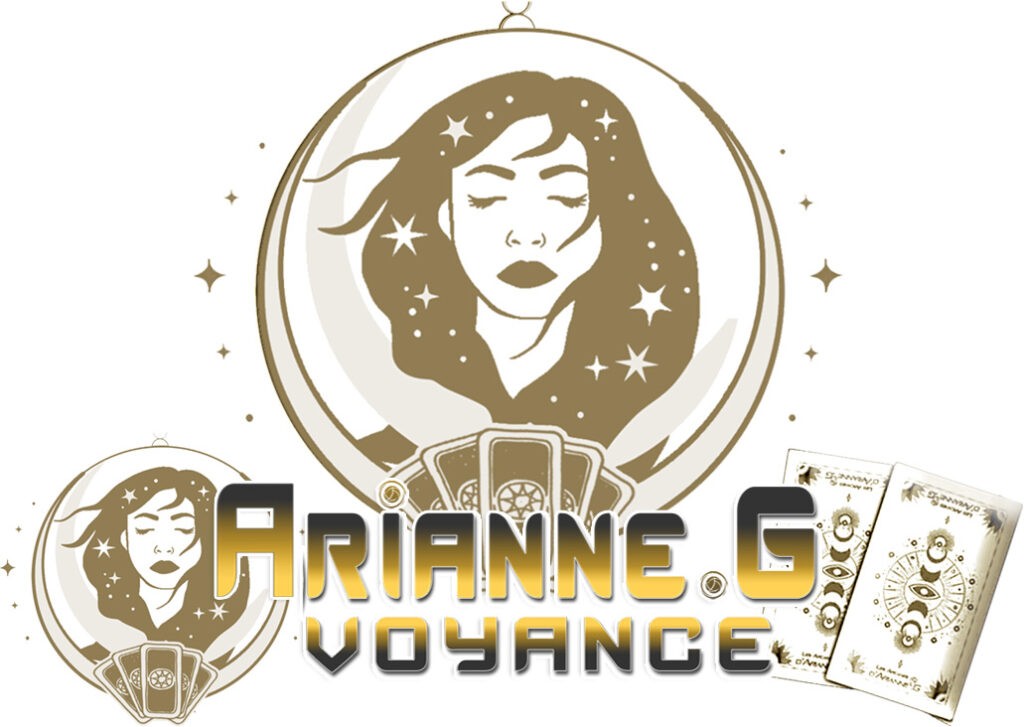 Passionate clairvoyant, I have been practicing for almost 20 years, I am totally involved for each consultant.
My experience and my abilities as a clairvoyant offer me the chance to help and guide!
I send you my feelings and my card readings through a reliable, honest, frank, ethical and different interpretation.
Independent clairvoyant, I will never do discount or robotic consultations by Audiotels, my office is there to help and guide, it's not a circus show or a mentalist episode.
You can consult me, book or contact me exclusively here, through my firm ARIANNE .G VOYANCE
➧ Remote online clairvoyance consultation from all over France by telephone, chat or videoconference.
➧ Local clairvoyance consultation in Albi in person in my Tarn office in Occitanie.
Voyante passionnée, je pratique depuis presque 20 ans, je m'implique totalement pour chaque consultant.
Mon expérience et mes capacités de voyante m'offrent la chance de pouvoir aider et guider !
Je vous transmets mes ressentis et mes tirages de cartes par une interprétation fiable, honnête, franche, éthique et différente.
Voyante indépendante, je ne ferai jamais de consultations discount ou robotisé par Audiotels, mon cabinet est là pour aider et guider, ce n'est pas un spectacle de cirque ou un épisode de mentaliste.
Vous pouvez me consulter, réserver ou me contacter exclusivement ici, par mon cabinet ARIANNE .G VOYANCE
➧ Consultation voyance en ligne à distance de toute la France par Téléphone, Tchat ou Vidéoconférence.
➧ Consultation voyance locale à Albi en personne dans mon Cabinet du Tarn en Occitanie.
36 Rue du 18 Août 1944, France
Albi 81000
karmic Astrologer, Palmist, Tarot reader
Robert Mack Court St Georges Way
Portsmouth PO1 3RF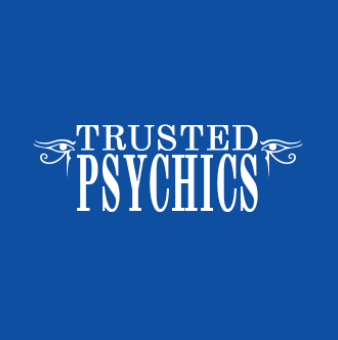 Trusted Psychics offer professional online psychic readings at only 45p per minute being the most affordable psychic phone line service within the UK. Our dedicated online team of psychics, mediums, clairvoyants, fortune tellers and tarot readers are available 24 hours a day to take your call giving an in-depth look into your past present and future providing detailed answers from the best psychics online.
35 Marefair
Northampton NN1 1SR