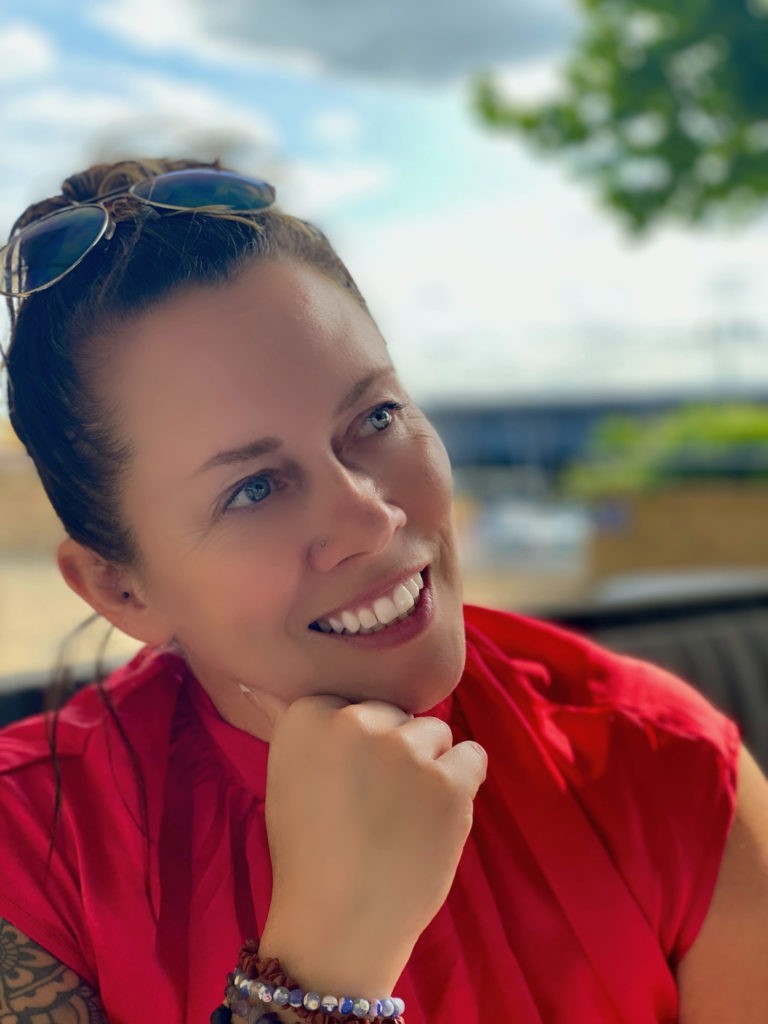 Psychic Reading | Psychics Online | Tarot Reading | Tarot Online.
Owner Of The Essex Spiritual Centre. Sharon Psychic Medium.
Free Psychic Readings Online. Free Tarot Readings Online. Psychic Reader and Tarot Reader providing Private Readings and Group Readings Online and Around Essex, Suffolk, Sudbury, Cambridge And London.
Spiritual Awakenings can be nurtured with Sharon. Psychic Classes Online, Spiritual Development Classes in Essex. Beginners Tarot, Beginners Mediumship and Beginners Witchcraft Available as well as Advanced Tarot and Advanced Mediumship.
Reiki Master Teacher not only providing Reiki In Essex, you can now join Reiki 1, Reiki 2, Reiki 3 and Tutor Courses In Braintree.
I believe that everyone has the potential to improve their life, yet sometimes we do not have access to the information we need in order to make them improvements.
My abilities and experience working Internationally as a Public Medium helps you to tap into the energy systems that are with you daily. We touch on important details from past, present and future events enabling us to provide useful information links in order to make impactful life changes to ourselves and others through readings and learning.
Explore my site below, and see how I can help you improve your own life or the lives of others today through a personal reading or development with "Sharon Psychic Medium".
Private Psychic Readings. Group Tarot Readings and Spiritual Development Online and Physical With Essex Psychic Sharon.
All Your Spiritual Needs Can Be Arranged Right Here.
Braintree, Essex
BRAINTREE CM7 3RW