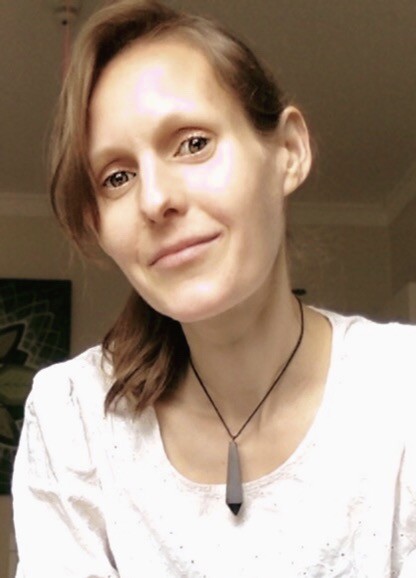 Hi I'm Aariya,
Intuitive Coach, Holistic Psychologist & Mum of two.
*I support women to overcome states such as anxiety, stress, depletion and exhaustion. Through helping you to shine a light on your shadow, integrate trauma, identify emotional wounds and let go of stuck energy…
*This is a journey back to YOUR TRUEST SELF. To feel more energised, harmonious, and tuned into your creative essence.
*I take a HOLISTIC APPROACH, empowering you to re-connect with your inner wisdom. Supporting you to create nourishing daily practices.
*I specialise in parenting, the motherhood journey, integrating trauma, identifying limiting beliefs that create stuck energy patterns, inner child work, overcoming burnout & supporting re-connection with your creative flow.
*If this resonates and you feel called to get in touch, send me an email or give me a call for a mini consultation.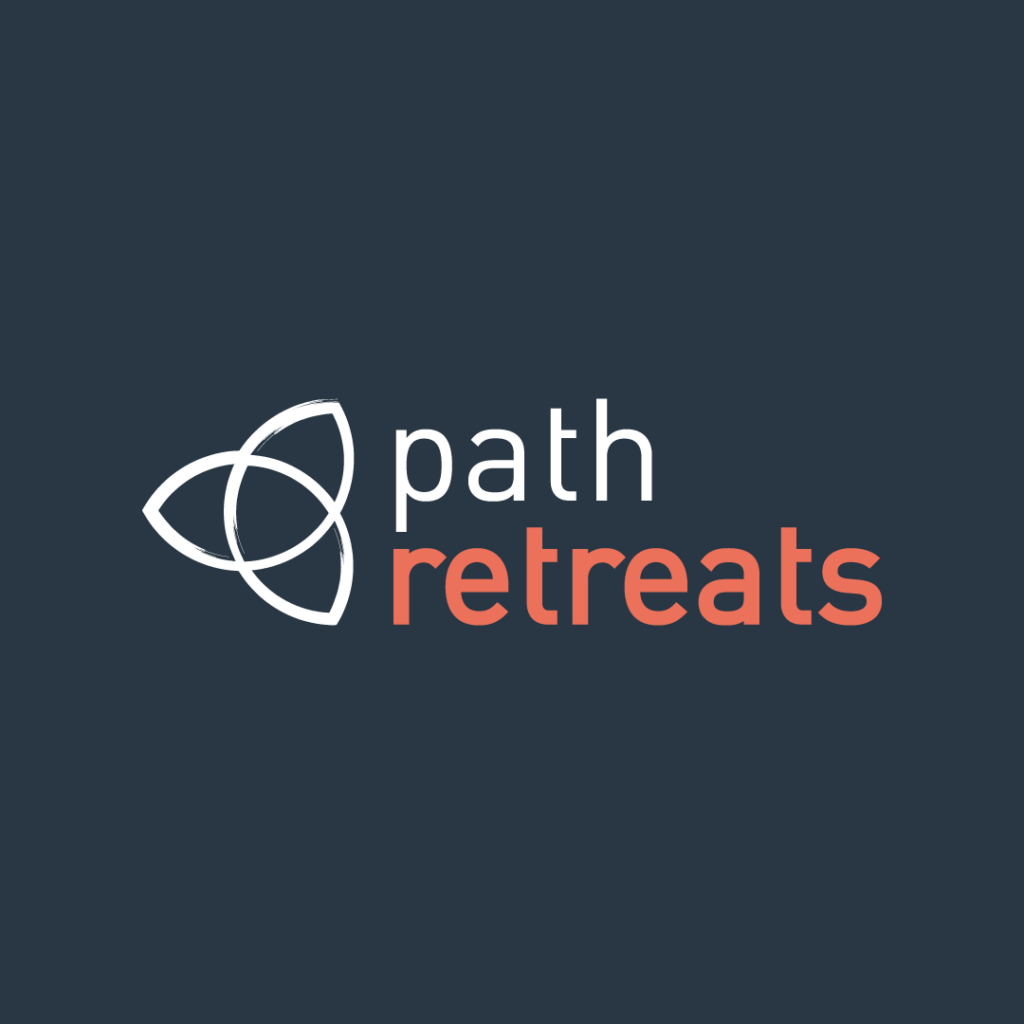 Path Retreats is world renowned for delivering supportive, incredibly powerful, and revolutionary healing retreats and meditation workshops which change people's lives forever. We offer retreats in 14 countries and in six languages!
St David's Court, Union Street,
Wolverhampton, West Midlands, United Kingdom WV1 3JE
Street No.7
Hafizabad 52010